The Rawkstars Approach
We don't exist to churn out virtuosos. To us, music is the vehicle—not the destination.
We teach through music because we know first-hand that it's one of the most powerful tools for developing life skills. Our students work hard to learn an instrument, but the real lessons run so much deeper.
WE BELIEVE MUSIC IS THE VEHICLE TO...
CONFIDENCE
GROWTH
SELF-WORTH
PERSISTENCE
Performing music in front of people isn't easy, but Rawkstars students do it over and over again. And this kind of courage serves them the rest of their lives!
When asked to present a book report in front of the class, training in music will ensure they do so with preparation, skill. and creativity. When they shake hands with their future boss at a job interview, these skills will have given them the confidence to meet the challenges of any workplace.
At Rawkstars, music is not just about learning how to play an instrument or memorizing some chords. It's about helping kids realize the incredible potential that's already inside of them.
The tool we use may be a guitar, a trumpet, or a piano…but the end result is a future where kids see new possibilities and new ways to grow.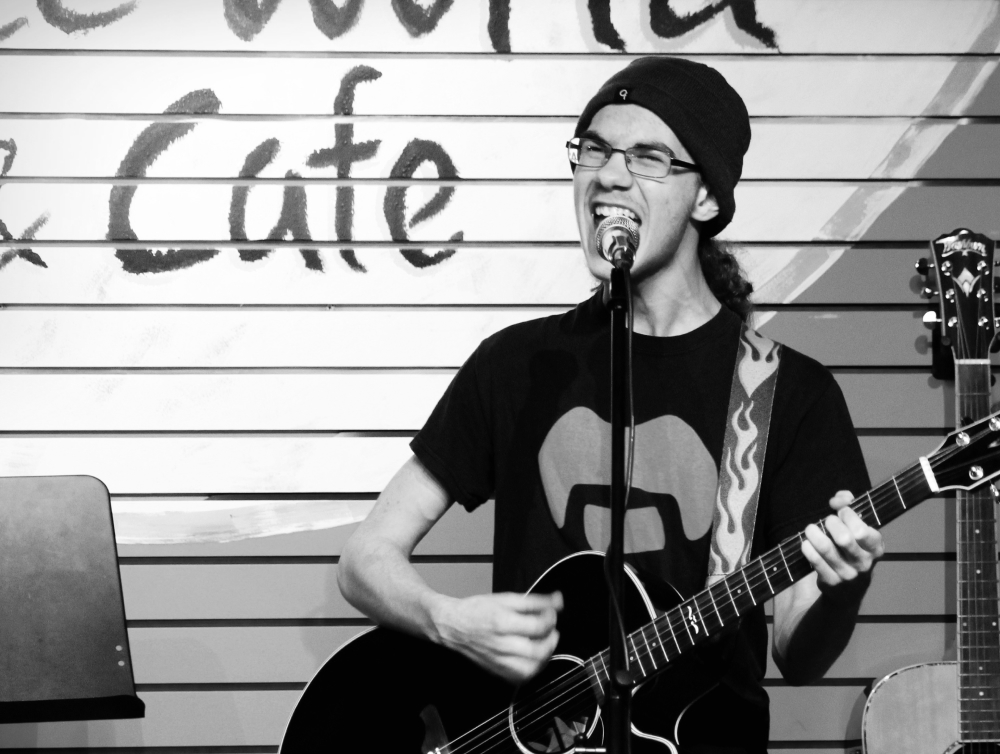 By providing free music lessons and instruments, Rawkstars shows these kids they are worth it—that they deserve a chance to rawk, no matter who they are or where they come from.
The most amazing part? When these kids see their own passion and talent develop, they believe in their hearts that they're worth it, too. Every skill mastered and every challenge overcome is another deposit in a growing bank of self-esteem.
Through music, we teach kids the power of failure. Or better said, the fact that there's no such thing as failure! We all mess up, play the wrong note, forget the words… but in every so-called "failure" is an opportunity to learn. With hard work and persistence, failures are just another stepping stone.
19+ Years of Helping Kids Rawk
KIDS' LIVES CHANGED THROUGH MUSIC
HOURS OF MUSIC LESSONS PROVIDED
IN FUNDS RAISED FOR LOCAL KIDS