Partner with Rawkstars
Our partners are what make Rawkstars possible. If you love music and want to make a difference in kids' lives, we'd love to hear from you.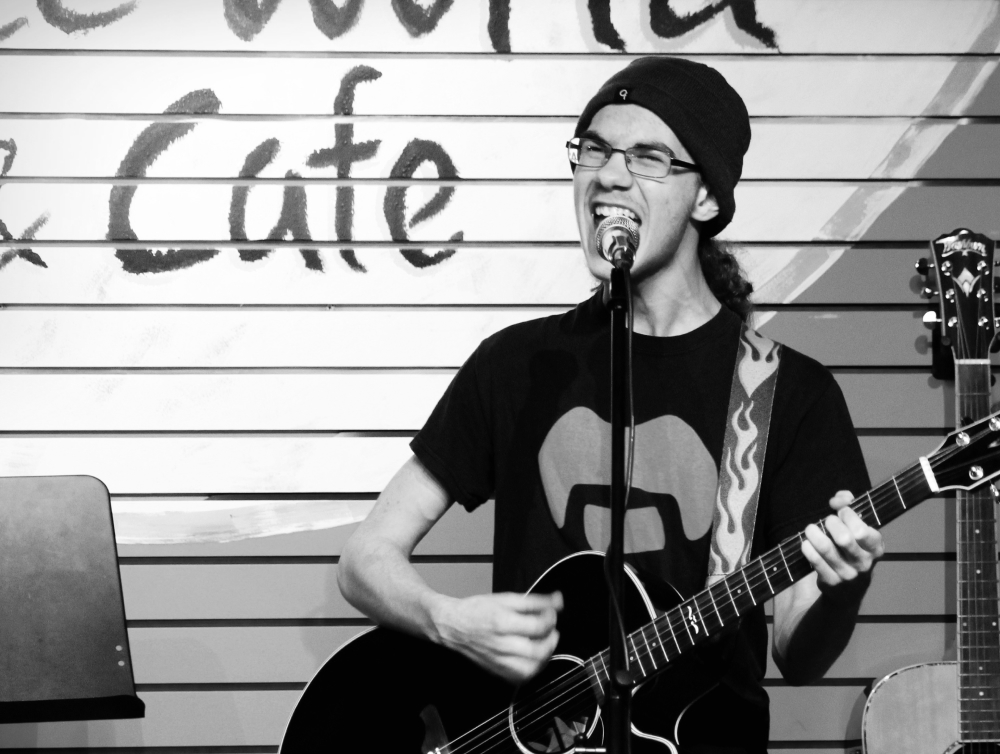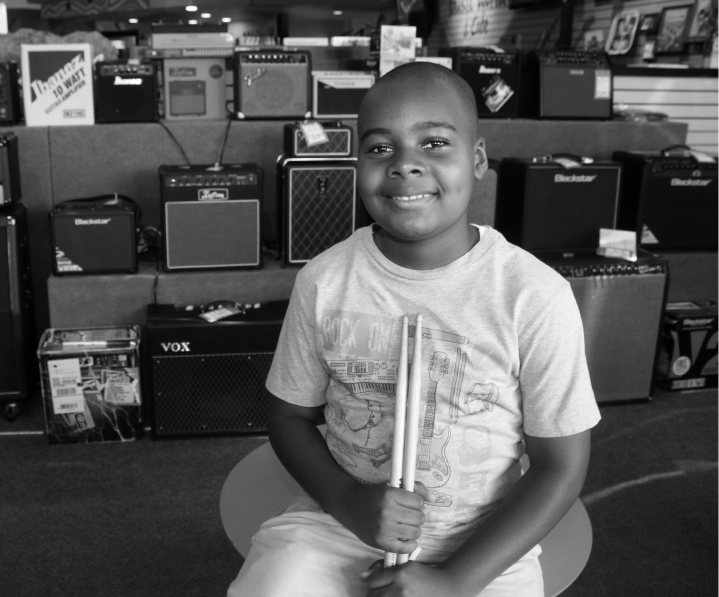 Our Partners Rawk!
Want to help us make a difference in kids' lives? Then become a Rawkstars partner.
We coordinate with music shops and schools across Massachusetts and Rhode Island to provide free music lessons and instruments to local youth.
Rawkstars pays for the music lessons in full (thanks to the generous support of our Fan Club); all you have to do is teach.
With Rawkstars, you aren't just a partner. You become an integral member of our vibrant, tight-knit community of musicians, music fans, and champions for kids.
Located across MA & RI
Rawkstars is a very small nonprofit organization based out of East Taunton, MA. Our students, Fan Club members, and music instructors all live in the local area, and we plan to keep it that way.
We work with music schools and instrument shops from Boston to Worcester to Providence. We work with students and their families to choose a convenient location, and we arrange payment directly with the instructor.
As much as possible, we like to host multiple students at the same location to build a sense of community. If you're interested in our Rawkfamily, then join us.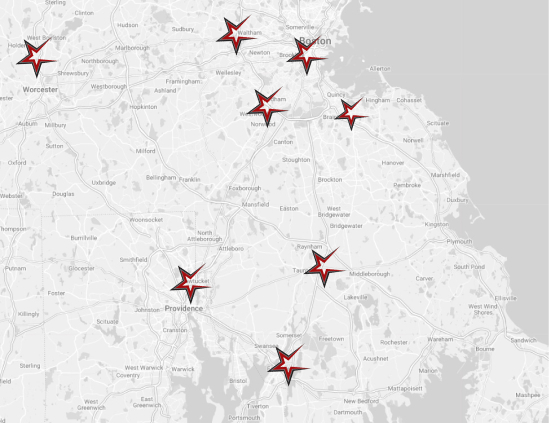 See Our Store Partner on the Kelly Clarkson Show
Rawkstars founder JJ had the privilege of being interviewed on the Kelly Clarkson Show. As part of the segment, we were able to head over to TJ's Music Shop, a longtime supporter of Rawkstars. Hear from TJ and our students below.
Big Thanks to Current & Previous Partners
Frequently Asked Questions
What does partnership entail?
Rawkstars partnership is simple! Our music school partners teach our students and occasionally update us on how lessons are going. That's about it. If you want to get more involved, you can host a Rawkstars concert or work with us to plan some cool events.
What are your partnership opportunities?
Our biggest cornerstone partners are our local music schools, who provide the instruction (and sometimes the performance venues!) for Rawkstars students. We also offer sponsorship opportunities for instrument manufacturers, music shops, corporations, and other groups. Please contact us through the form below to get started.
How can my music store help Rawkstars?
If you offer music instruction, then consider teaching some Rawkstars students! We'll send students your way and pay for the lessons. Other ways to help include advertising Rawkstars in your shop, hosting student performances, wearing some of our merch, or just generally spreading the word about what we're doing. We appreciate your help and truly could not do it without you!
I'd like to create a custom partnership for my company. Can you help?
Yes! If you're looking for a cause marketing or social corporate responsibility opportunity, we'd be happy to work with you directly to create something unique based on your philanthropic goals. Just contact us through the form below.
Have other questions? Please contact us at any time!
Become a Rawkstars Partner