JOIN OUR FAN CLUB
Rawkstars Fans are the reason we're able to do what we do. On an ongoing basis, our Fans generously support musical opportunities for kids while asking for nothing in return.
Our Fan Club is small and local, and we like it that way. When you join us, you'll become part of a tight-knit community making a direct impact on local youth—and having a serious blast doing it!
Rawkstars does together what none of us could do alone. Our Fans stand for something bigger than themselves and change the world for kids, families, and each other. One instrument at a time.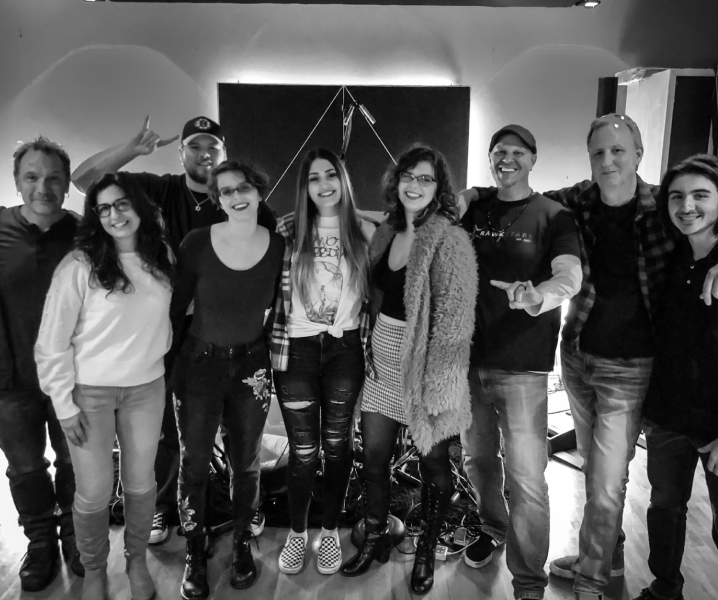 Our Fans Support Students Like Kyle