ABOUT RAWKSTARS
A 501c3 nonprofit, Rawkstars teaches life skills through music. With the help of our vibrant Fan Club community, we empower kids to step into their greatness and learn the life skills needed to thrive.
OUR STUDENTS & FANS MAKE IT POSSIBLE
Since 2003, Rawkstars has offered free music lessons and instruments to kids and young adults throughout New England.
We see access to music as a basic human right. It's as critical as the air we breathe and the water we drink.
Our why is simple: Everyone, everywhere, should be able to experience music—no matter their background, family income, or current life situation.
As a nonprofit, we like to think of ourselves as the conductor. We bring together some amazing kids and some equally amazing donors and then let the magic unfold. It's an honor to build this community and experience life-changing impact together.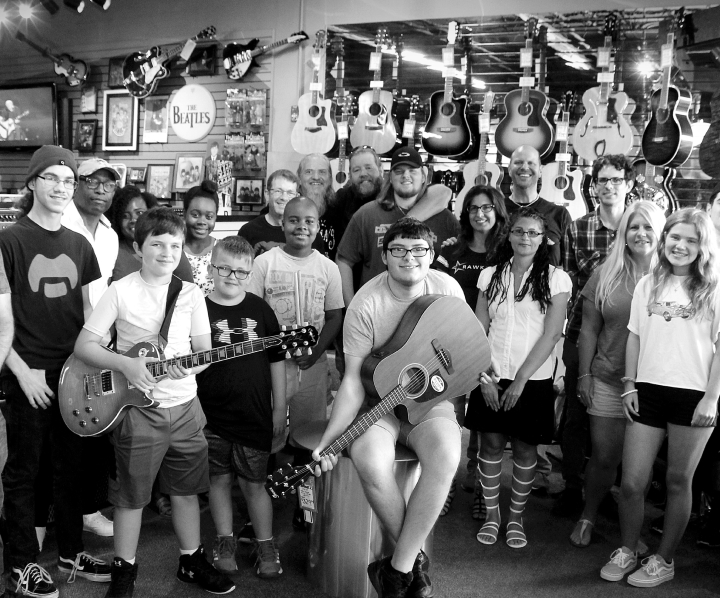 See Us on the Kelly Clarkson Show
Hi, I'm JJ
With the support of family and friends, I started Rawkstars in 2003. I've been the executive director since our founding, but Rawkstars isn't a paying gig for me. Just like our Fan Club members and our all-volunteer Board of Directors, I do what I do because I love it.
Rawkstars is the embodiment of my own life story. I was a directionless kid from a broken family who found myself through music—and who was lucky enough to have some life-changing mentors along the way.
That's why Rawkstars exists today: to distribute musical opportunity, to build a true Rawkfamily, and to lift kids up. (…and to have a hell of a time doing it together!)
I started Rawkstars, but Rawkstars isn't about me. It's about YOU and what we can do for these kids.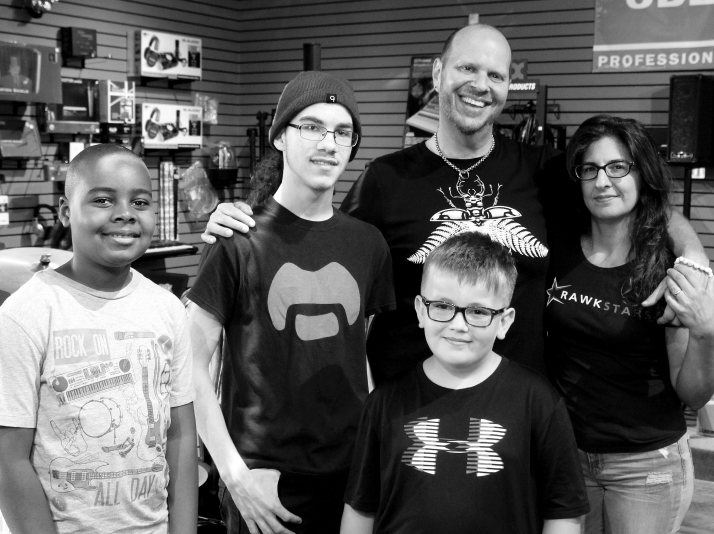 helping kids rawk since 2003
KIDS' LIVES CHANGED THROUGH MUSIC
HOURS OF MUSIC LESSONS PROVIDED
IN FUNDS RAISED FOR LOCAL KIDS