19+ years of impact for kids
With the support of our Fan Club members and music store partners, Rawkstars has served hundreds of kids in New England. It's not about the music—it's about changing lives by developing life skills and building a community.
Together We Make a Bigger Impact
KIDS' LIVES CHANGED THROUGH MUSIC
HOURS OF MUSIC LESSONS PROVIDED
IN FUNDS RAISED FOR LOCAL KIDS
Music is the vehicle. Transformation is the impact.
Rawkstars may provide free music lessons and instruments to kids, but honestly? Music isn't the point. We aren't looking to create the next Foo Fighters.
What we do—and the impact we're so proud to make—is to help kids grow, find their confidence, and step into themselves. It's about developing skills and mindsets that will benefit these kids for the rest of their lives.
The kids we serve don't have the means to access music education on their own, but we passionately believe they deserve it. We're grateful for our generous Fan Club, our students' families, and our local music shop partners—all of whom together make a bigger impact than Rawkstars could alone.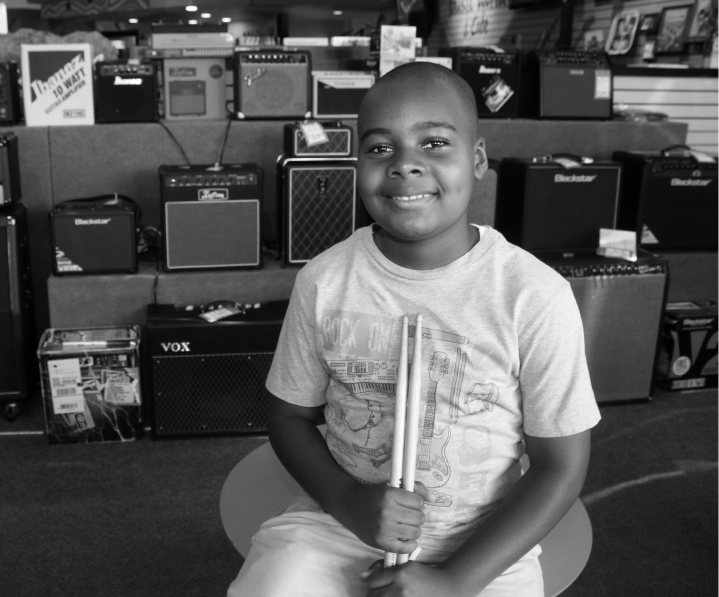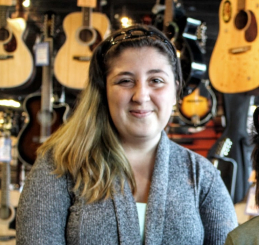 Rawkstars really was such an amazing experience for me. I've always had a love and passion for music and your program gave me the opportunity to be able to explore and learn.
Jess T.
Former Rawkstars student (and teacher!)
With Gratitude to Our Partners