We Teach
Life Skills

Through Music
The RAWKSTARS FAN CLUB: ARE YOU IN?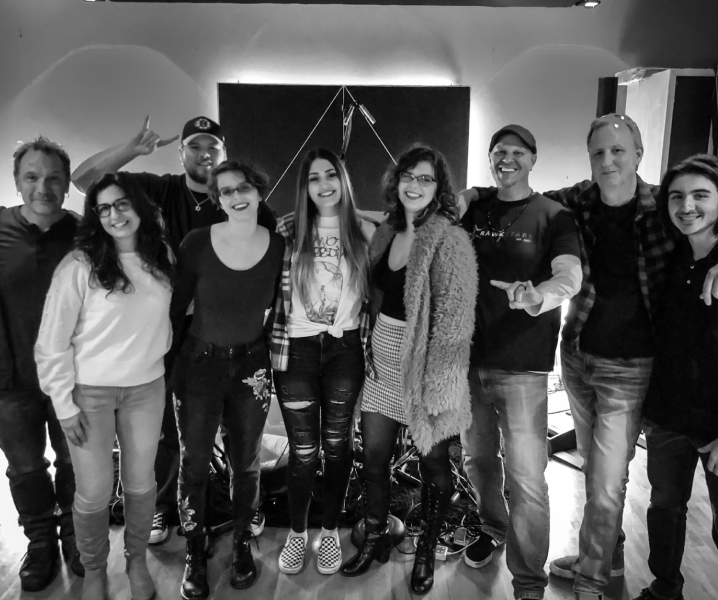 Based in Massachusetts and spread throughout New England, the Rawkstars Fan Club is a tight group of people who are passionate about music. Some of us are amazing musicians, and some of us aren't—but we're all diehard fans of equal access to music education.
Rawkstars fans are in it for the long haul, some for more than 20 years! As a community, we know that music is a powerful way to express yourself, uncover your voice, and find your path. And we help kids embrace that power for themselves.
As a volunteer-run nonprofit, Rawkstars isn't selling some patented music curriculum or fancy new concept. And we're never going to be a nationwide household name.
And you know what? That's exactly how we like it. We want to serve families in our local area, build a community of like-minded friends, and support local music shops…while giving kids the chance to rawk.
We provide instruments, music lessons, music therapy, studio access, and live performances—all 100% free for kids and their families.
Rawkstars isn't trying to find the next Aerosmith or train the next Yo-Yo Ma. (But, hey, we might!) Instead, we exist for a simple reason: music is powerful. If you've ever done something you were scared of, something you thought you could never do, something that felt impossible—you understand.
It's the butterflies of being on stage. The electric jolt of doing it. The burning desire to try again, to be better next time, to learn and to grow.
This is our why. This is what we're teaching kids: yes, you can.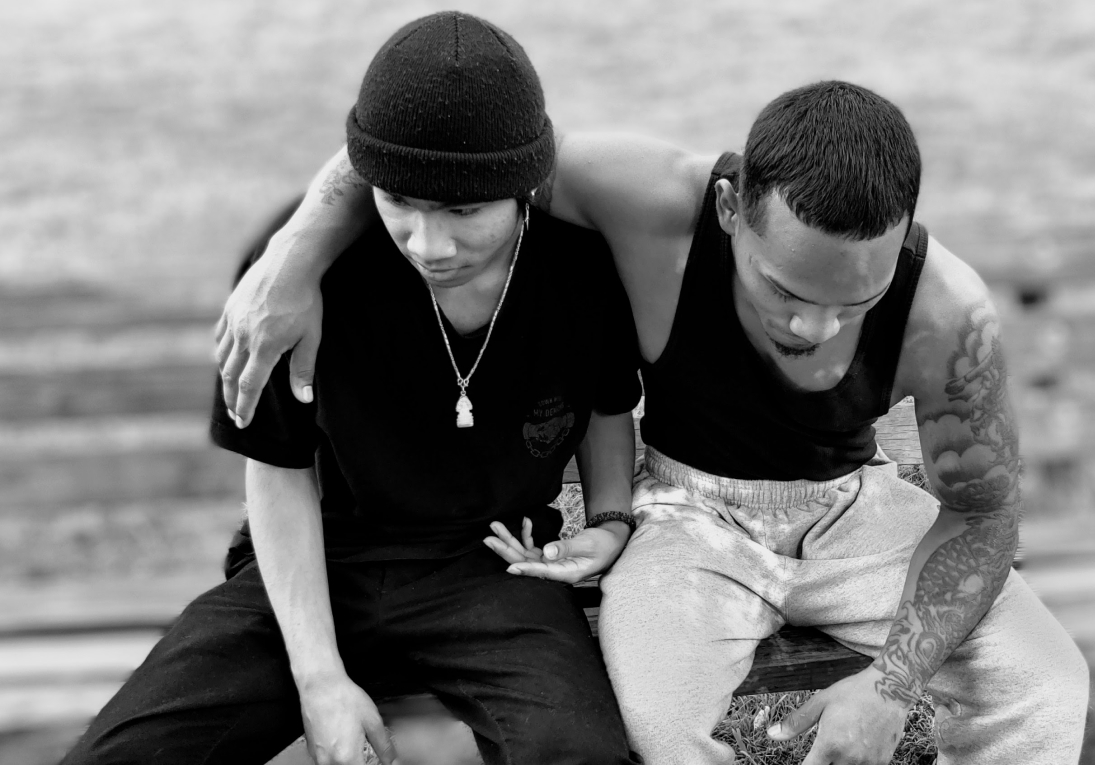 Rawkstars was founded in November 2003 and has served more than 300 kids and teens in that time. In partnership with local music shops, we've taught kids how to strum a guitar, how to warm up vocals, and how to grip drumsticks.
But far more important than any musical skill is the wide range of life skills we've helped develop: confidence, resilience, self belief, perseverance, passion.
Music is experiential learning and its finest, and our Fan Club members are what make our impact possible!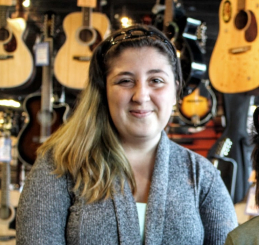 Rawkstars really was such an amazing experience for me. I've always had a love and passion for music and your program gave me the opportunity to be able to explore and learn.
Jess T.
Former Rawkstars student (and teacher!)
19+ YEARS of helping kids rawk
KIDS' LIVES CHANGED THROUGH MUSIC
HOURS OF MUSIC LESSONS PROVIDED
IN FUNDS RAISED FOR LOCAL KIDS