Meet Anthony
"Music, to me, is everything. And Rawkstars has been a big deal to me. With all those opportunities, it really helped me learn…how to think with other minds. It really helped me grow."
Anthony has been a Rawkstars student for several years now.
When we first met Anthony, he was already a talented and dedicated guitar player—but his instrument wasn't up to snuff. It was old, a bit ratty, and didn't match his big personality.
With the generous support of our Fan Club members, we were able to give Anthony an upgrade. Now that the tool matches the musician, there's no limit to what he can accomplish!
At Rawkstars, we believe that music is a powerful vehicle—but it's not the end destination. In Anthony's case, a new guitar helped take his growing talent to the next level, but more importantly, it was a stepping stone to everything else that matters in life.
Greater confidence. A passion for growing and improving. Persistence in mastering new skills. A strong sense of self-worth. And the realization that there's a whole tribe of people in his corner.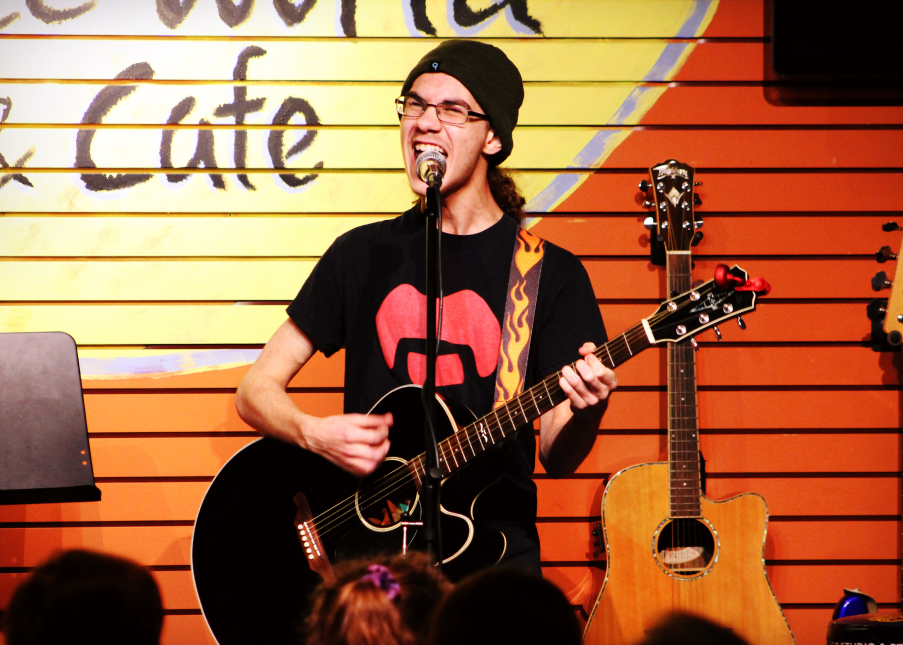 We can't wait to see where Anthony takes it and are so grateful for his continued dedication, his family's trust in Rawkstars, and the generosity of our Fan Club members.
-JJ, Rawkstars Founder & Executive Director